Welcome to Bizhub Asia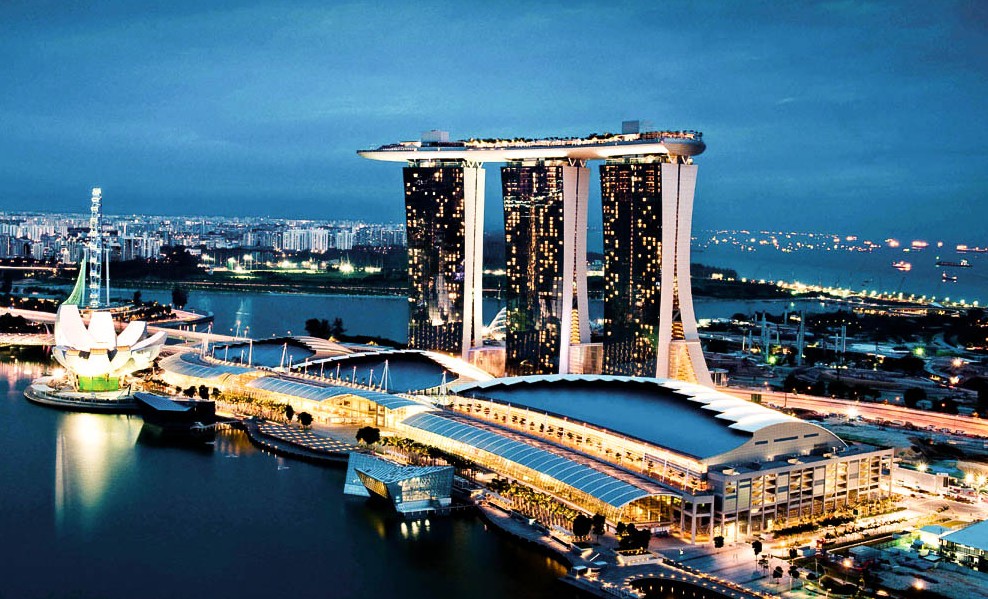 Bizhub Asia is one of Asia's leading specialist Professional Recruitment Firm with 5 offices spanning over 3 countries, Singapore, Malaysia and Hong Kong.
We specialised in Executive Search,  on behalf of the world's top employers.
We provide recruitment and consultancy services to our clients.
We strive to provide manpower and talent needs, building lasting beneficial relationships with our clients and carve a premier position as a world wide Recruitment Specialist in the foreseeable future.
Find out more
Clients - Why Choose Us?
Improve Cost effectiveness (reduce cost overhead)
Capitalise on technological advance/ Network expertise
Allow Company focus on core business
Provide seamless delivery of services
Reduce response time to participants request
Increase flexibility in handling special needs.
Increase quality on people management (Total Quality Management)
Find out more